KayMax Elements Oil and Water Filter Cartridges
Kaydon Filtration knows what it takes to keep your lubrication oils, hydraulic oils and fuels clean to keep your critical machinery in service. Pulp and Paper, Power Generation, Mining, Oil and Gas, Heavy Equipment and Military applications are just a few of the markets we have protected.
KayMax® filters use an inert, fixed pore, impregnated fiber matrix media for maximum strength and increased dirt capacity. Our media represents the latest state-of-the-art construction technology. These high efficiency elements are integrated with upstream support layers and downstream drainage layers for pleat strength, geometric rigidity, and maximum dirt capacity for industry leading reliability. KayMax elements provide consistent performance from initial installation to their rated terminal pressure drop in accordance with stated ISO standards.
KayMax® High Efficiency Filters:
1µm, 3µm, 6µm, 12µm, or 25µm Micron Ratings
Resistance to Severe Operating Conditions
Reliable and Consistent Performance
Lower Maintenance Costs
Extend Service Life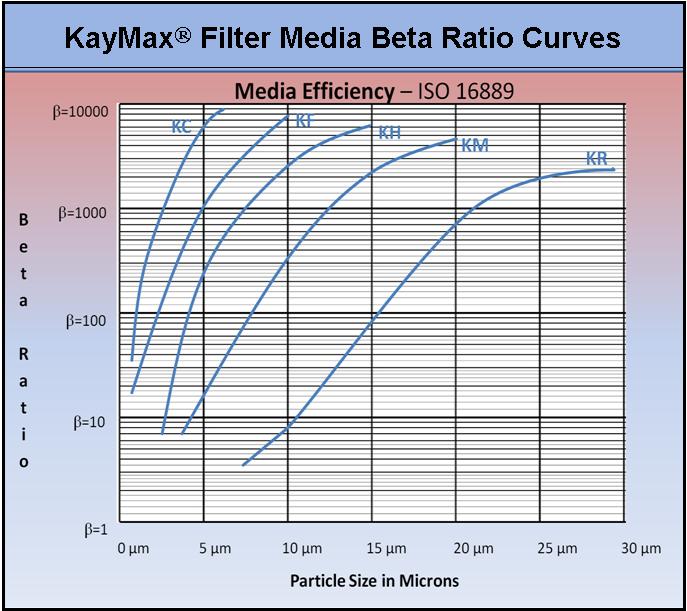 We have over 18 years experience in helping our customers find the products that they need, at prices that they can afford, when they need them. Let us help you too!